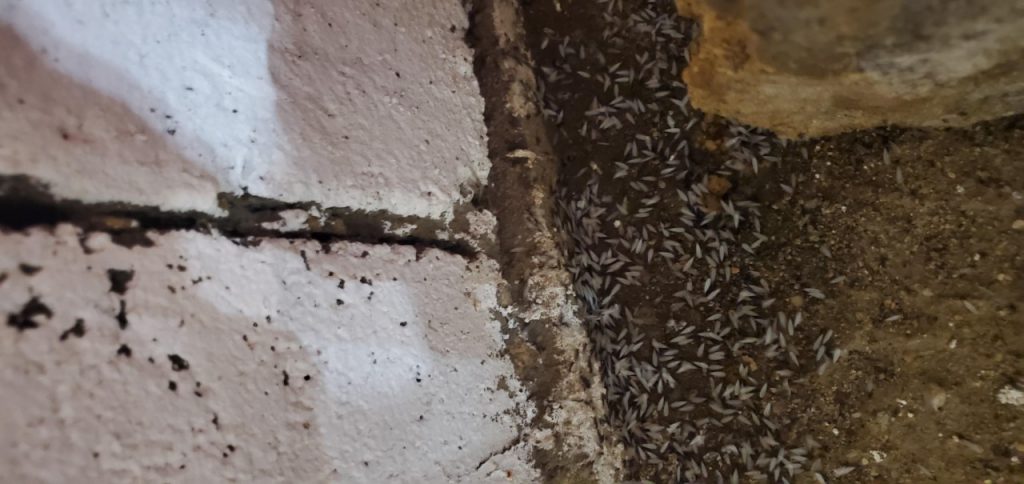 SWARMING TERMITES
Swarming Termites are the first sign of BIG trouble. Typically in early spring thousands of "swarmer's" leave their hidden colonies to find a mate to reproduce and become the future kings and queens of the next generation of termites.
TERMITE WORKERS AND SOLDIERS
These termites are the hidden danger we don't see until it's too late. They forage for wood and cellulose material. The danger can be brewing up to 300 feet away from your structure as they forage year-round and 24 hours a day.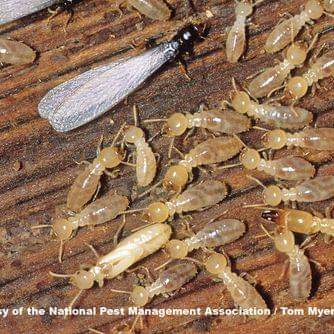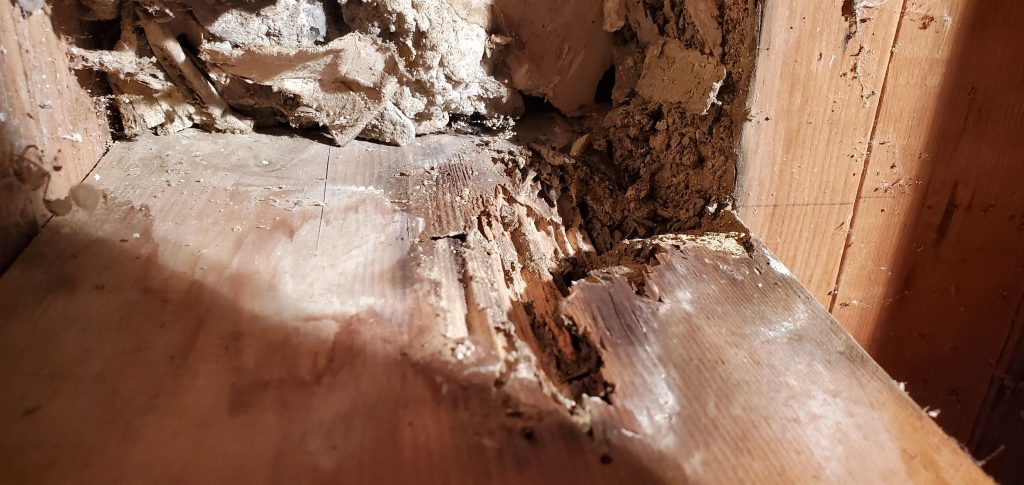 THE DAMAGE IS DONE!​
It is estimated that Termites cause over 1 Billion dollars a year in damage to our homes and businesses. With the proper treatment and a solid termite warranty, SKYLINE can put your mind at ease as we protect your biggest investment.