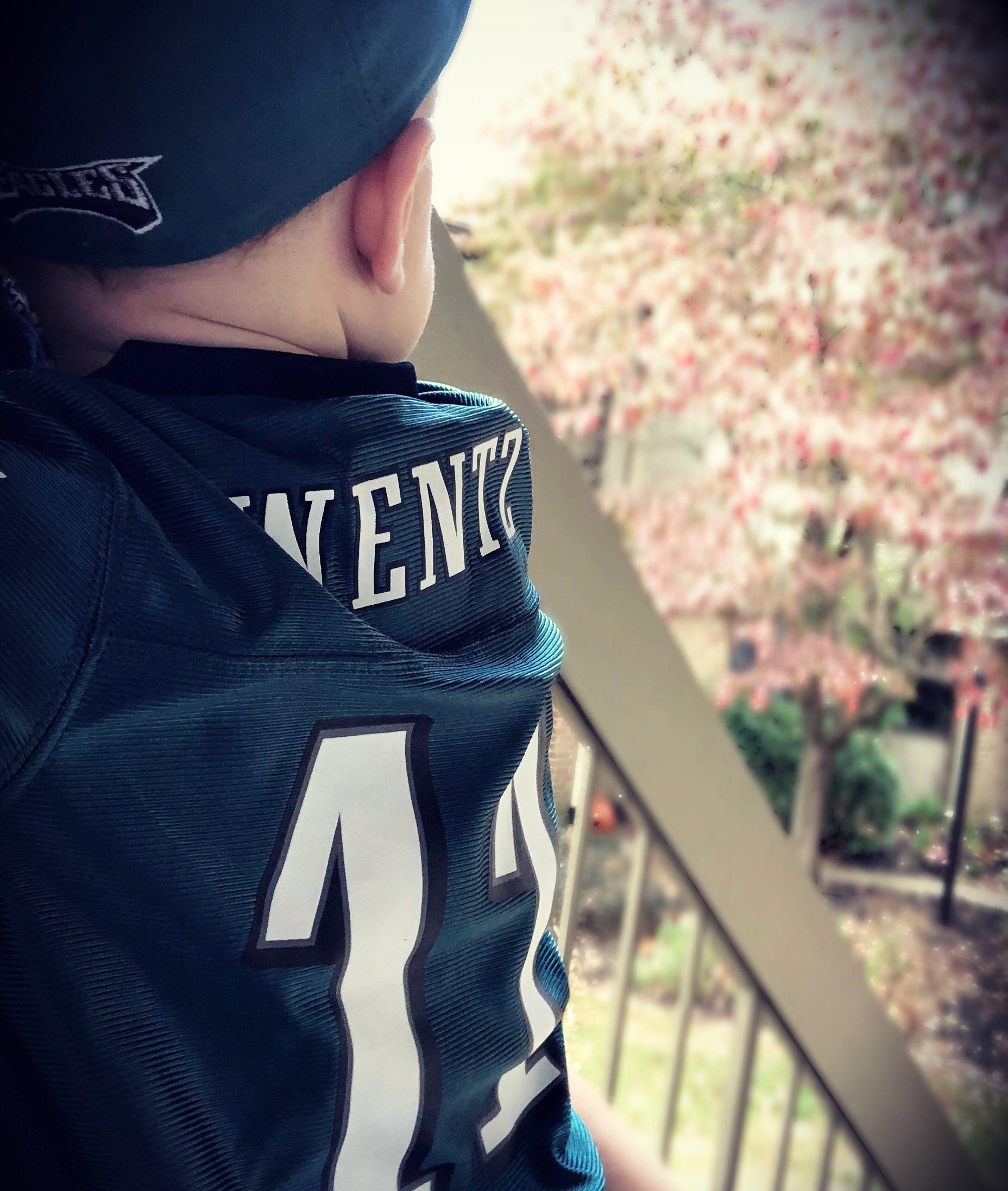 Team Landens Legends Fundraising Page for Eagles Autism Challenge 2021
We wanted to bring to light a special charity that we feel very passionate about. Please donate if you can and/or share! Click the link below to donate or for more info.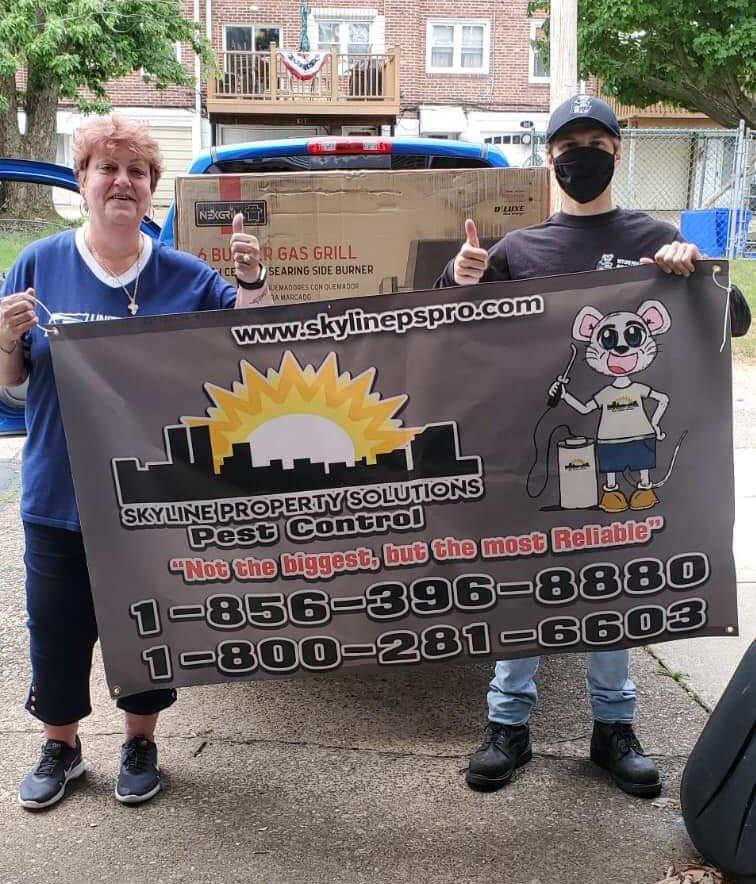 2020 BBQ Grille Contest Winner!
Congratulations to our 2020 Barbecue grille winner! Stay tuned to our Facebook page for more information regarding possible upcoming contents!