WELCOME TO SKYLINE PEST CONTROL
a division of skyline property solutions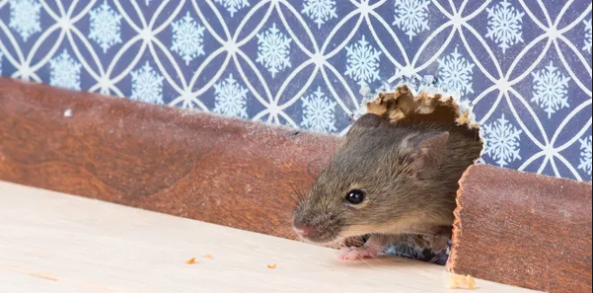 At Skyline, we use the most effective ways to treat and eliminate your concerns. GUARANTEED!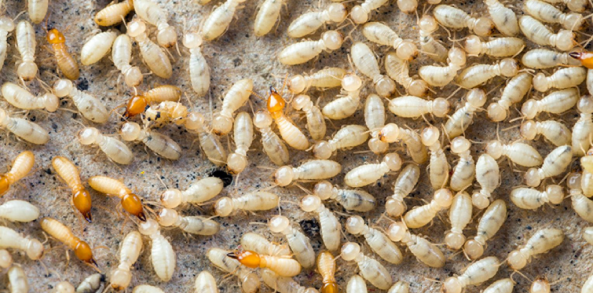 With the proper treatment and a solid termite warranty, SKYLINE can put your mind at ease as we protect your biggest investment.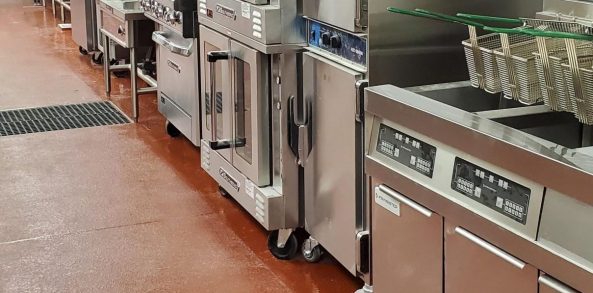 Why have 3 or 4 companies to deal with, when you can have one reliable company handle it all?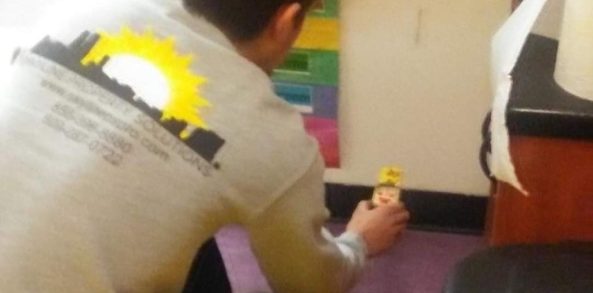 From apartment complexes to your own rental property, We will serve you and your tenants on a schedule that is best for you.