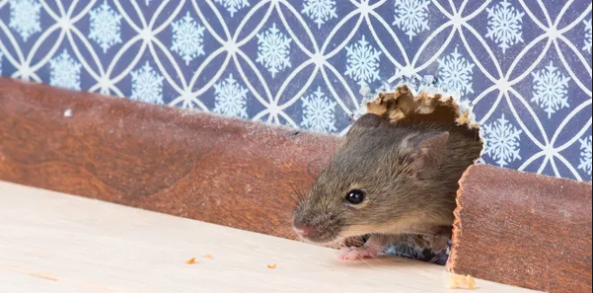 HIDDEN RODENTS
Rodents multiply even on the coldest of days, they live and breed in our homes and businesses in the winter, living in the shelter of our walls, attics, and storage items. Rodents could be present, even when you don't see them!
THE DREADED BED BUG!
Bed Bugs are not a pest that appear in dirty or unsanitized homes or businesses. They are traveling insects, which means they are carried into a structure, from a host site. At Skyline, we use the most effective ways to treat and eliminate your concerns. GUARANTEED!